Organic Cotton No Show Socks 12-Pack
$144
$115.20
20% Pack Savings!
Made from a unique blend of certified organic cotton and innovative 'aerolight'™ fiber, our Organic Cotton No Show socks are too good to show off. Literally. Comfortable yet low-cut to sit undetected, they're the perfect union of fashion and function. ONDOs are available in five different sizes and offer unforgettable style for the discerning eye.
Best Socks Around
So soft, breathable and comfortable. I even forget that I have them on because they're so light and comfy. The best part is they don't ride down your feet and when you remove your shoes they stay put!
-Jill H., Verified Customer
More reviews
Size

Have an ONDO sizing question? The following instructions will help you choose.
If you are in between sizes, we recommend sizing down.
If you have wide feet and are on the upper range of a size, we recommend sizing up.
If you have any other sizing questions, please email us at hello@ondo.com.
 Care
Manufacturing
Designed in
New York
, carefully developed and tested in
South Korea
,
and ethically manufactured in
Vietnam
.
Our ONDOs ship from our warehouse in Pittston, Pennsylvania. 
Fabric
62% Certified Organic Cotton, 32% aerolight Polyester, 6% Lycra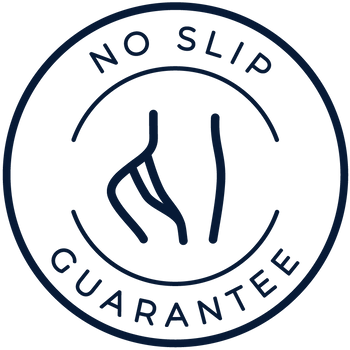 If our socks fall off while you're walking in your shoes,
we'll give you your money back.
Seriously.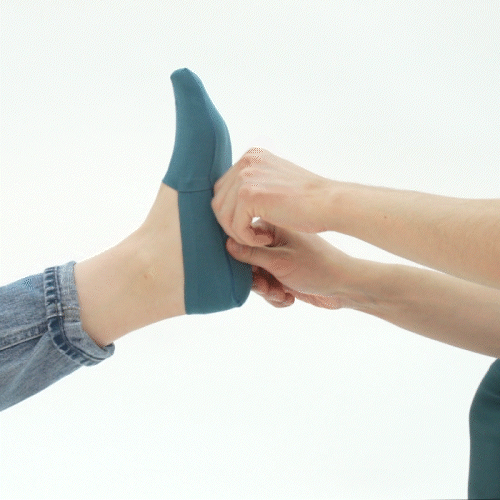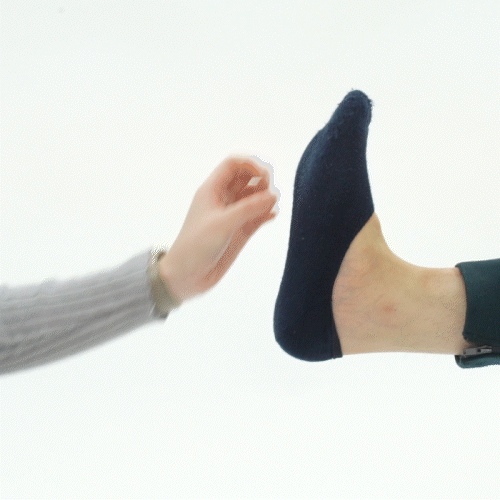 If our socks fall off while you're walking in your shoes,
we'll give you your money back.
Seriously.
The Details

No slip
Our specially designed and patented silicone feature keeps your sock in place and your feet in comfort.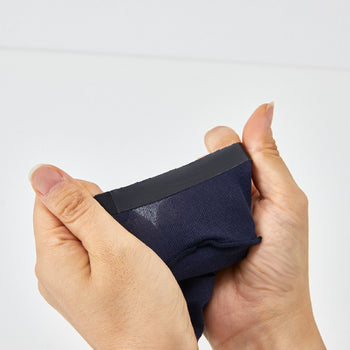 No show
Invisible beneath your shoes. So style really can be from head to toe.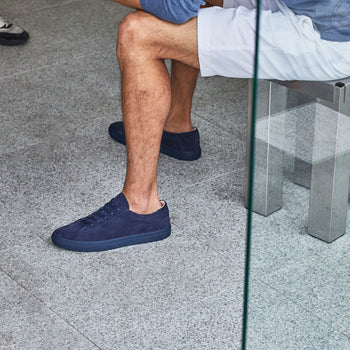 Double-layered toe
Our double layered toe offers extra protection to extend the life of your socks and help minimize annoying toe holes.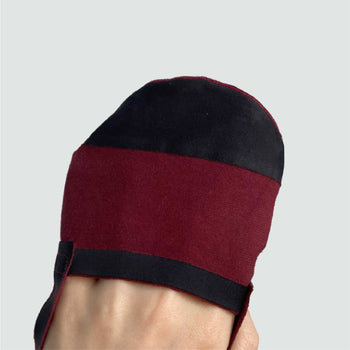 No sweat
Introducing our sleek 'aerolight' tech-fabric. We're the first to use the unique blend of OCS-certified Organic Cotton and 'aerolight' fiber. The lightweight material offers fast sweat absorption and evaporation to dry quickly while you wear.